During a live Conference, you can interact with other Attendees using the 1-1 Video Call functionality
You can communicate with other Attendees using the 1-1 Video Call, regardless of your role in the Conference. Video Calls can be initiated either if you have or want to communicate through a chat message, or directly through a video call.
Initiating a 1-1 Video Call
Video Call can be reached from the top navigation bar of the 1-1 chat window.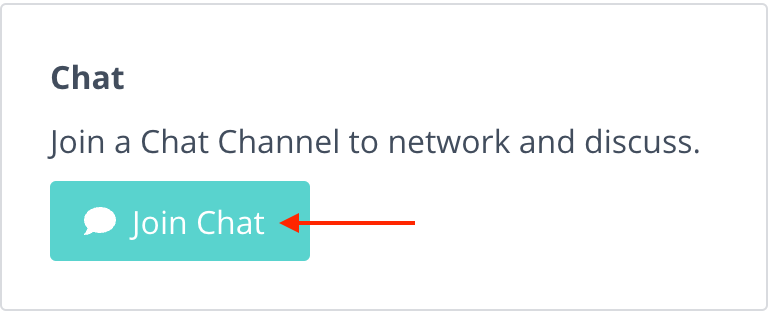 The person you are connecting with will see a message that they have been invited to join a video conversation.
Upon clicking the Join button in an invite message, the Tech Check flow will be initiated in another tab. You have to Allow these settings to join the call.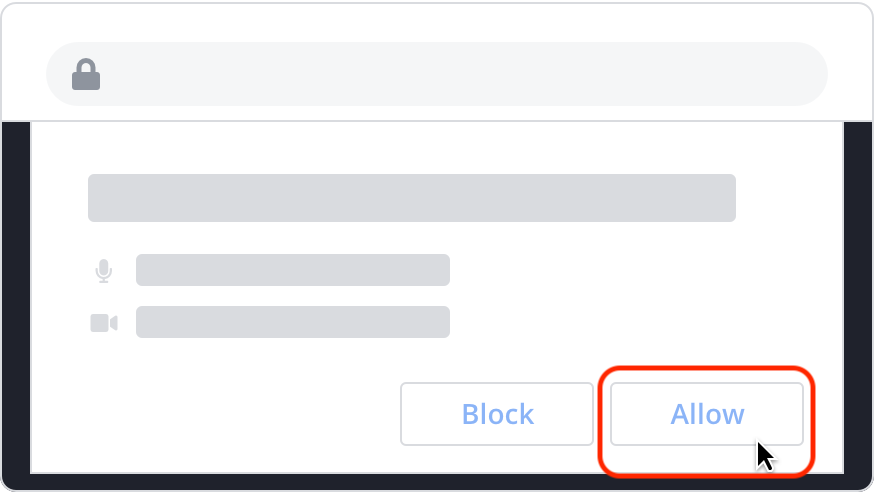 Once the Check permissions flow is successful, the camera and microphone check will be displayed.
Click Join, and the video call session will open.
Participating in a 1-1 Video Call
During the Video Call, the following options are available:
Unmute/Mute your microphone

Share/Stop sharing screen - only one participant can share their screen at a time

Show/Hide People - you can show or hide the list of people on the right side of the screen

Chat - it is linked to your 1-1 chat channel and any past messages exchanged between both of you will be accessible here

Leave - the window will close automatically after 5 seconds

Frequently Asked Questions:
My microphone and camera are always off when joining a call.
Yes, these are the default settings. You have to click on Unmute and Start Video buttons at the bottom of the page.

I am on Mac OS, and I cannot share my screen.
You have to grant the browser access to share the screen. This is managed under System Preferences > Security and Privacy > Screen Recording.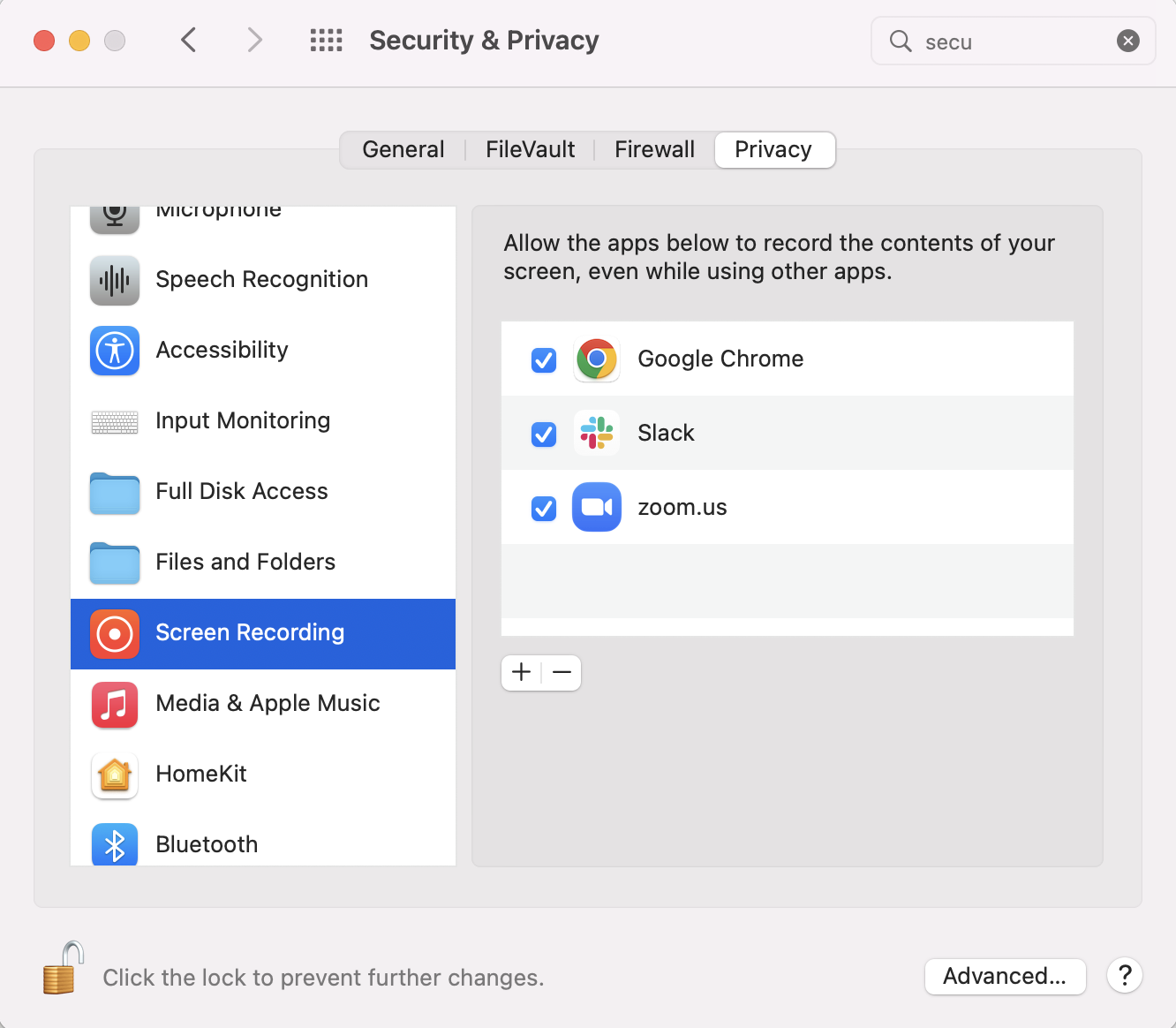 Is there any limitation on the duration of the Video Call?
No, there is no such limitation.

Can I add another participant to my 1-1 Call?
Only 1-1 video calls are supported, adding extra participants is not possible.
If you need further support, please get in touch with us using the chat icon in the bottom right corner or email us at support@morressier.com